Large Format Full Colour Digital Window Graphics
Promote your services/products and stand-out in crowded retail environments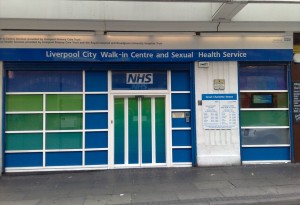 Full Colour Digital Print
If you want to go big, full colour digital print, graphics, images etc we can help you achieve your goals. Whether it be for short term promotion, aspirational
photography or blocking out prying eyes, large format window graphics will transform any environment.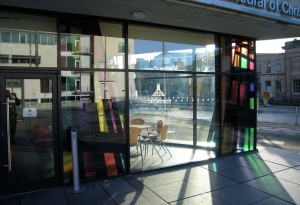 Incorporating a logo or product in a sympathetic way to its surroundings cannot only imprint a brand, complete interior designs but most importantly, advertise/add value to your products and services.
What do clients come to us for?
retail branding/promotion
vinyl graphics
full colour digital print
contravision and frosted vinyls
shopfront advertising
Call us now for a free quotation and details of our full range of internal, external and speciality products