Promote your services/products and increase your brand profile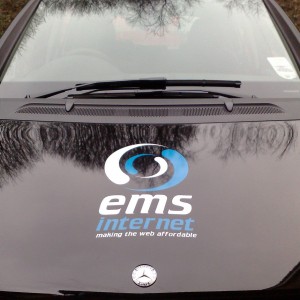 Vehicle livery design and the process of production and installation doesn't need to be complicated. We have years of experience in providing businesses and individuals with high quality, eye catching vehicle graphics.
Our experienced designers can work closely with you to create professional artwork specifically designed to market/sell your products and services while extending your company branding.
We work in partnership with Commercial vehicle dealers to supply and fit graphics to new vehicles ready for collection. This partnership saves customers time and also
aids sales staff retain repeat customers.
Why do clients come to us?
Outlines for all vehicles
Fleet/Brand Management specialists
Quality designs if required
On site fitting
Night time installation available (no disruption to working day)
Uses/Applications:
Commercial Dealers
Fleet Managers
PR Companies
Design Agencies
Building/Maintenance Firms
Tradesmen
Schools/Colleges
Call us on 07813 920 990 for a free quotation and details of our full range of window films.