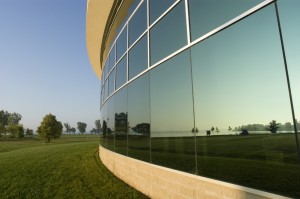 What do window films do?
Saving Energy Consumption, reduce air conditioning costs
Window tints to Improve Comfort
Reduces glare from computer/TV screens
Safety, Vandal resistant films
Improves the image of buildings
From computer screens at the workplace to televisions in homes, glare is an unwanted guest. Tinted window film can reduce eye strain and make you more content whether in the office or at home by reducing up to 85% of the glare from class. You will be more productive and comfortable at the office and at home.
Reduce Energy Costs and improve energy efficiency with our solar control window film that save you money and add to your comfort. Solar control window film can eliminate up to 78% of the solar heat gain. Reduced solar heat gain translates into reduced air conditioning and increased comfort due to extreme heat. Solar control window films can also prevent inside heat from escaping through your windows in the wintertime
Safety films are of a clear single ply polyester, giving safe breakage and shatter resistant qualities which can help business or home security. They are used to upgrade existing glass and are tested to BS 6206 class A and B and meet Health, Safety & Welfare Regulations 1992. Multi laminated clear films give superior break resistance and are used to upgrade existing glass and enhance security. Our new Scratch resistant film can be used to protect glazing units from vandals by simply replacing the film and not the full glass unit.
Let us give you a consultation on which of our range of window film suits your requirements.