Upgrade Your Windows & Save Money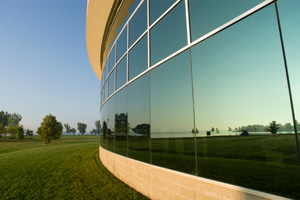 Solar Control Window Film
96% U.V. Rejected
83% Glare Reduction
78% Reduction In Heat Gain
30% Improvement On Glass Insulation
15% Saving On Buildings Energy Costs
8 C Reduction In Room Temperature
ROI = 3 YEARS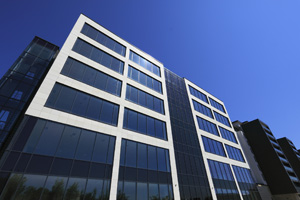 Our Reflective Solar Control Film helps to control comfortable working temperatures in your premises, reflecting excess heat and reducing glare from the sun.
The film also improves the overall appearance of your building, creating a stylish and uniform image across the total glass area of your premises at a fraction of the cost you might expect.
Solar control films help to cut energy consumption of air conditioning, making
savings for companies in both direct energy
costs and the Climate Change Levy.
Uses/Applications:
offices
leisure centres
municipal buildings
conservatories
schools/colleges
hospitals
Call us on 07813 920 990 for a free quotation and details of our full range of window films.