An Extra Layer Of Security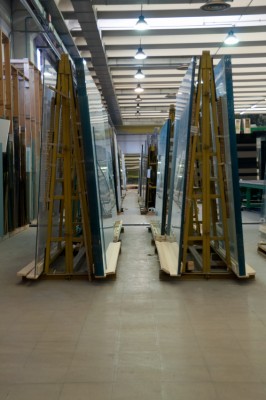 We have been kept busy installing our specialised clear window film to reduce the risk of injuries due to flying glass after both accidental or terrorist explosions.
Our client required hundreds of double glazed units upgrading with Blast Resistant Film, at short notice. The deadline was met by installing the film directly to the standing units, at the glass production plant before shipping to site.
In line with our client confidentially policy and the sensitive nature of our product, we are unable to identify our clients or area.